Vedic Astrology is more than 5,000 years old and was part of the ancient India Vedas, holy scriptures of knowledge. Vedic Astrology is also called Jyotish, science of light or the light of God. It is the science of karma. Karma is the spiritual principle of cause and effect, where the intent and actions of an individual (cause) influence the future of that individual (effect).
Your natal/birth chart shows your karmic path for this lifetime. It is a plateful of karma that you will face this lifetime, grow from, and be challenged by. This is not all of the past good and bad karma that has been accumulated, just a portion of it. Our ultimate goal is enlightenment and each person's path will be different in moving towards that goal.
The map of your life is revealed at the moment of your birth. The positions of the planets and stars at the moment of your birth describe your karma and what your experiences will be. When done properly Vedic Astrology can give you clarity, peace, and self-understanding.
The spiritual teacher from India, Paramanhansa Yogananda, wrote: A child is born on that day and at that hour when the celestial rays are in mathematical harmony with his individual karma. His horoscope is a portrait revealing his unalterable past and its future results."

Pandit Anilji
Vedic Astrologer Psychic & Spiritual Healer
35 Yrs Experience - One Free Consultation!!
Using a combination of Vedic Astrology, Face Reading, Palmistry, Numerology and Psychic Abilities it is possible to know where you are in your life and whats going to happen in the future. A vedic horoscope chart is like a map of your life that can help you reach your destination and goals with minimum of efforts once you know whats going to happen. Over the past 35 years Pandit Anilji has helped thousands of clients all over the world to get what they want in their life. India has many ancient secrets and there are many tried and tested methods to influence your future events and make things happen for you. Call or email Pandit Anilji now for One Free Consultation. All consultations are 100% confidential.
Visit the consultation page to find out more information about the length, timing and cost of consultations. A copy of the form is sent to your email as confirmation. Timing of getting vehicle vedic astrology forecasts. You can also call 510 938 1570 to confirm receipt or get a call back to schedule. Consultations - This is the Consultaion page of VEDIC RAJ ASTROLOGY, follow the consultation link to get direct face to face prediction with written report.
Are you unhappy in your love life?
Do you need some one back in your life?
Are you looking for a job?
Are you having financial problems?
Are you having any legal problems?
Are you having family problems?
Are you having some health issues?
Do you feel you have some blocks stopping you?
Do you feel like black magic or evil eye is stopping you?
Do you or someone you know need spiritual healing?
Do you want to control someone or make someone do something you want them to?
Call and discuss with Pandit Anilji your problems and your goals in confidence for an immediate solution.
In most cases solutions are possible remotely through the use of Mantras, Yantras, Vedic & Tantrik Fire Rituals.
Vedic Astrology And Spirituality Consultation Questions
A Vedic horoscope chart is done in detail and the planetary positions are seen to determine what rituals are needed to make the things happen or to open the blocks stopping you. A nominal initial fee is charged to do this chart and evaluate the situation and in most cases the other costs associated with the rituals are paid after you see results or improvement.
Get what is due to you now!! Contact Pandit Anilji
for One Free Consultation.
Email One Specific Question with
Date of Birth (Month/date/year format spell month please)
Vedic Astrology And Spirituality Consultation Report
Place of Birth
Time of Birth (If known)
Current Location.
(Since Prasna Kundli system is being used your questions
cannot be answered without current location.)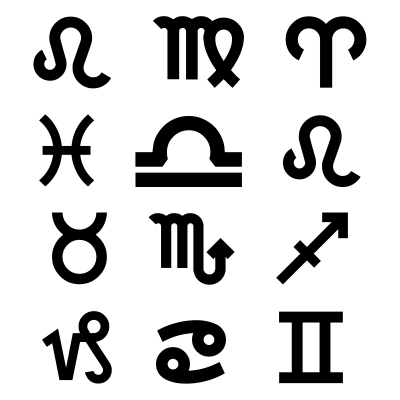 (925) 421-3333 California USA (+19254213333)
* Please note the local time before you call. Please do email me if I am unable to take your call.
First time callers please email all the above information and wait for my response.
Vedic Astrology And Spirituality Consultation Form
[email protected]
** Check out this month special for Vedic Horoscope + Mantras on audio Reg $250 now $150 only!
Many issues or problems are solved by just listening to the relevant powerful mantras on audio that I will be sending you by email. 35 years experience and thousands of satisfied clients all over the world.
Vedic Astrology And Spirituality Consultation Center Ny