Result of Years of Critical Study and Research of the Ancient Texts
The Art and Science of Vedic Astrology: The Foundation Course. Paperback – 30 June 2012. By Richard Fish (Author), W Ryan Kurczak (Author) 4.6 out of 5 stars. As a Yogic science, Vedic Astrology has been practiced for more than 5000 years with one ultimate aim: to provide insight and guidance towards the fulfillment of the soul's destiny. Vedic Astrology provides a map of the soul's territory, to quicken the journey and avoid delays in the process.
The many astrology courses that you will find here are the result of critical study and research of the ancient texts, particularly Brihat Parashara Hora Shastraand Jaimini's Upadesa Sutras. Most of the course manuals included with these texts will thus have original translations of these two texts, as well as translations from several other important ancient texts. In this way you can learn and experience astrology through the words of the ancient masters.
All of the courses are very involved and in depth. The classes are lengthy because they do not treat superficially, they go deep into the subject matter and treat it in both practical and philosophical manner - so that you can both understand and apply the principles and techniques.
Oftentimes I am asked by students of astrology about which astrology course to take first and the order of courses to take, and so to assist you in selecting the classes, here are some suggestions on Jyotish courses.
Graha Sutras - Read the Graha Sutras Book, no matter your experience in astrology, there is a lot in this text for even very experienced astrologers. Supplement with the Graha Sutras Course if you learn well from listening.

Rasi Sutras - Take this course to round out your basics. Again, there is a lot of information in this course for even experienced astrologers as the Rasis are treated very in-depth in this course.

Astrology of Character - Take this course as it teaches how to determine the foundation of the individual, without which you can just not understand or guide the client. Many professional astrologers who have studied with me have considered what they learned in this course to be the single most important thing they learned for working with their clients.

Shad Bala - Very important for understanding the horoscope and the person. Shad Bala has great practical application and you can read a person's chart for two hours just with Shad Bala.
After those four studies, you can consider your basics to be very well rounded. Upon which you have several avenues open to you:
Focus on psychology and treatment of psychological complexes, insecurities and character weaknesses by taking the following Vedic Astrology courses:
Character Effects of the Grahas - to round out your psychological and character effects of the planets especially of Saturn, Rahu and Ketu.

Bach Flower Remedies and Astrology - to treat the complexes discovered in the horoscope with Bach Flower Remedies.
Focus on event predictive astrology - the most difficult task of the astrologer, by taking the following Jyotish courses:
Varshaphala or Solar Returns for quick and efficient timing of events. These are very simple techniques that are learned very quickly though being very accurate. Varshaphala is really the best way to start making predictions.
Focus on Relationship Compatibility and Couple Counseling by taking the following astrology courses: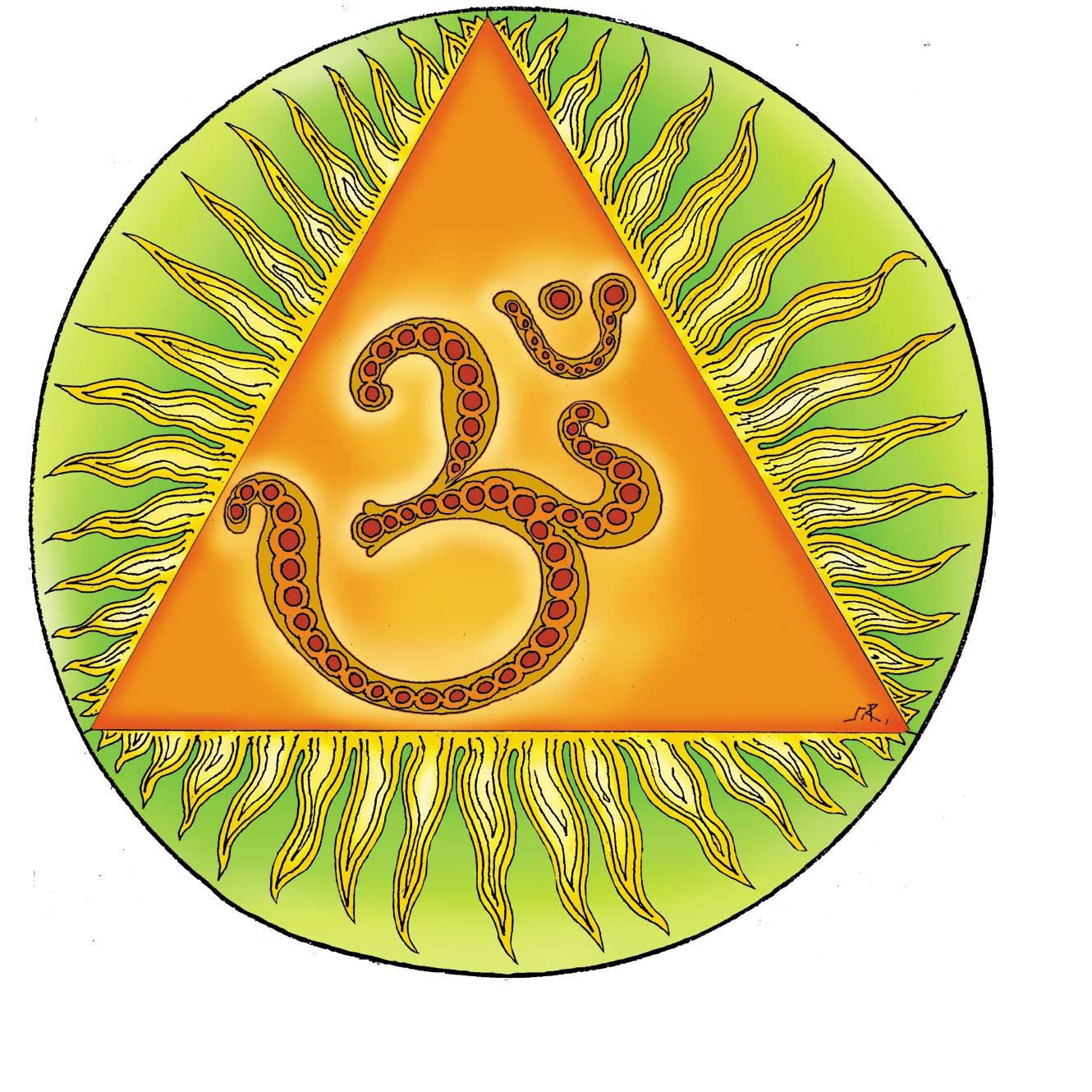 Relationship Compatibility.

Make sure you are very skilled in the techniques covered in the Astrology of Character course as they are an invaluable asset when judging an individual's suitability for partnership.

Learn well the Astrology of Character Course and Bach Flower Remedies Course if you would like to better assist those people who routinely struggle in their relationships.
Focus on Time, which is known as Kala in Sanskrit. Time is the foundation of astrology and though used primarily for Muhurta purposes, the same principles are effective and important in the natal chart as well. Vedic astrology chart interpretation 2021 calendar. Learn about Time with the following courses:
Nakshatras - Nakshatra is one compenent of the Five Limbs of Time, the Panchanga. This is a very involved course on Nakshatras that details character analysis, behavior, methodology of a person's actions and how to predict with only Nakshatras.

Classical Muhurta - Muhurta is the science of finding an auspicious moment to begin an activity. It is known as Electional Astrology in the West. Basic Ashtakavarga is also covered. I suggest my book on the subject,Classical Muhurta, supplemented by the 18 hour DVD course if you learn well by seeing and listening.
The Art And Science Of Vedic Astrology: The Foundation Course (volume 1)
If you would like to be added to the [email protected] mailing list where you can ask questions on any of the material that you are studying in any of my courses, or where you can ask questions about techniques in Kala, please Email Ernst Wilhelm.
The Art And Science Of Vedic Astrology The Foundation Course
Wishing you well in your studies,
The Art And Science Of Vedic Astrology The Foundation Course Pdf
Ernst Wilhelm