Passionate, determined, and feared, Scorpios are a force to be reckoned with. They are easily one of the most intense signs in the Zodiac but have a way of making you feel alive when you are their focus. Scorpios are natural-born competitors and can sometimes lose themselves in the drama of the competition. It is important to use the month of balance to find what is right for the Scorpion and what doesn't belong. Using the influence of Libra, Scorpio will be able to find peace within their spirit and transcend into calmer planes.
Neptune is the planet of spirituality. When Neptune enters the realms of Scorpio, they find the fire. Scorpio is an extremely passionate sign and sometimes those powers can get out of control. Scorpio can release these powers in negative ways such as violence, outburst, or verbal disdain. It is important that the Scorpion remains cautious as to where they point their dagger and not stab someone on accident with their rage. The True Node is our destiny in life, so when Neptune quintiles True Node on the 1st, it means that Scorpio will find a pathway of spirituality and tranquility. Tranquility is rare for the sign of intensity, for softness and quietness are not their strong suit. However, The influence of Neptune will allow for the Scorpion to reach inside their soft inner-shell and bring out the ethereal peace that lives dormant within them. Following this epiphany, Pluto will face direct and move their energy forward on the 6th. Pluto is a planet that causes an extreme transformation in the Scorpion, forcing them to feel the heat of their own fire and scarring their outer-shell. Pluto has been in retrograde for the last months and it has allowed Scorpion to realize certain aspects about themselves, but now that the planet is moving direct, it will allow you to continue your newfound habits in a positive way. Sometimes we gain new directions and lose our ways quickly, this is why Pluto direct is so important to Scorpio. Pluto's forward-moving energy will move your habits forward, allowing you to leave toxic things behind.
October 2021 Scorpio horoscope predicts exceptional health prospects. Stellar influences are encouraging and there will not be any major health hazards. Chronic diseases will not recur and small health problems will require minor medical assistance. You should not forget your exercise and diet programs to remain healthy. Scorpio horoscope October 2021 In everyday, a bit monotonous life, you will introduce a breath of freshness, a novelty that will make routine go to the background. As for the love sphere, October will be very hot. Month of April 2021 The month starts on a rocky note when Mercury enters Aries on April 3, making scheduling a date almost impossible. Instead of stubbornly sticking to a plan, be a little impulsive, Scorpio.
Scorpio Horoscope Predictions for October 2021
October 2021 Scorpio Horoscope gives many opportunities to get into love relationships. You will be successful with some courage and conviction. In relationships, Scorpio personality will be liberal and assured. This will be appreciated by your associates. Connecting with nature will enhance your imagination and will help your composure.
Your feelings will reach a peak by the middle of the month. There will be many conflicts and postponements in your activities. Professional growth is assured and you will have the support of your colleagues.
Scorpio Love and Relationship Horoscope
Scorpio compatibility will be disturbed by your career obligations. It is important to keep them separate from your love relationships. Be actively engaged in your love life. End of the month will be auspicious for new relationships and pregnancies.
The marital bond will be intense this month and there will be plenty of romance in the relationship. You are able to keep your professional aspirations separate and not allow them to spoil your love life.
Scorpio Monthly Horoscope October 2021 Calendar
Single persons will be able to form love alliances during the middle of the month. Star aspects are favorable for love, and your strong feelings will facilitate new relationships. Nov 19 horoscope sign.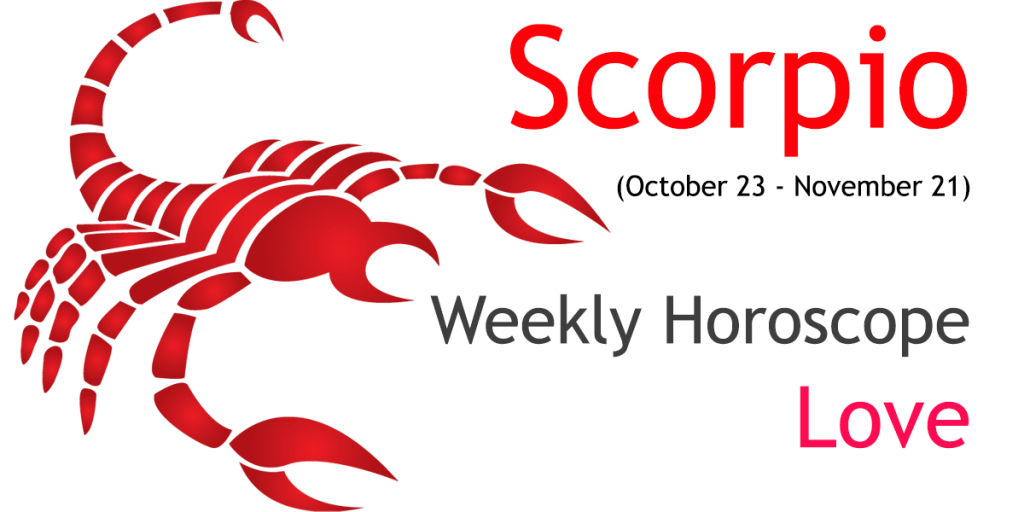 Capricorn Horoscope 2021 Feb
Scorpio Family Horoscope Predictions
Monthly horoscopesfor family relations are not at all favorable. Astral configurations are not positive and this will induce disharmony and discord. Outsiders tend to interfere and spoil family peace. Relationship between members also will be full of tension. Your endeavor should be to restore good relationships between family members.
Children can be negatively influenced by the family atmosphere in the 2021 Mercury retrograde. Even stars are not supportive and performance of children will not be up to the mark in their academic efforts. They are likely to get into problems with some family members. Parents should watch their behavior and activities and guide them properly.
Scorpio Health Predictions
October 2021 Scorpio horoscope predicts exceptional health prospects. Stellar influences are encouraging and there will not be any major health hazards. Chronic diseases will not recur and small health problems will require minor medical assistance.
Scorpio Monthly Horoscope October 2021 Horoscope
You should not forget your exercise and diet programs to remain healthy. All types of tension should be avoided by properly timing your activities. Relaxation techniques and sports activities will help to a large extent.
2021 Capricorn Horoscope Susan Miller
Scorpio Career Horoscope
2021 Scorpio horoscope for career foretells difficult things for professionals. Astral prospects are not helpful and this will create a negative environment at the workplace. You will be working hard, but fail to get the support of associates and seniors. This will not allow you to accomplish your targets, and you fail to get your rewards.
You can use this time to involve yourself in charitable and religious activities to gain some mental peace. If possible, upgrade your professional expertise which will help you in the future.
Scorpio Finance Horoscope
2021 October forecast for Scorpio zodiac businessmen is not encouraging on the financial front. Even traders and exporters will not be able to do well and fail to make profits. Fine arts dealers fail to sell their products. Speculations will end p with losses.
Planetary configurations are not propitious and you will not be able to start new business projects. Investments will not give positive returns. Financial agencies are not very helpful in giving help.
Scorpio Education Horoscope
October 2021 horoscopes for Scorpio star sign does not predict favorable things for academic careers of students. Astral aspects are not auspicious and our mental faculties will not be sharp. This makes learning difficult. Commerce and communication students will not be able to cope up with their courses.
Competitive tests will not only require much more hard work but also more guidance. Students of advanced studies will fail to get admitted to the institutes of their choice.
Scorpio Monthly Horoscope October 2021 Weather
Scorpio Travel Horoscope
2021 horoscopes for Scorpio sun sign is very much beneficial for travel plans. Star aspects are auspicious and there will be quite a bit of travel. They will be both inside the country as well as outside the country. These travels will result in very good financial benefits and will also help in expanding business activities.
Pleasure travel with friends and family members will prove to be exceedingly delightful as well as memorable.
NEW Check Out >> Scorpio Zodiac 2021 & Pig Zodiac 2021
2021 Scorpio Monthly Horoscopes
January February March April May June July August September October November December
2021 October Horoscopes
Aries Horoscope October 2021
Taurus Horoscope October 2021
Gemini Horoscope October 2021
Cancer Horoscope October 2021
Leo Horoscope October 2021
Virgo Horoscope October 2021
Libra Horoscope October 2021
Scorpio Horoscope October 2021
Sagittarius Horoscope October 2021
Capricorn Horoscope October 2021
Aquarius Horoscope October 2021
Pisces Horoscope October 2021
Check Out Corresponding Horoscopes: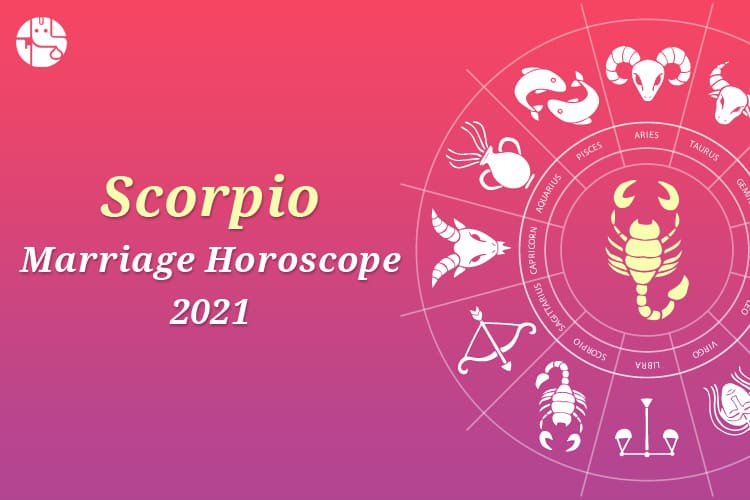 Capricorn 2021 Yearly Horoscope Overview
Look Out For ->> 2022 October Scorpio Monthly Horoscope
Scorpio Monthly Horoscope October 2021