June 2021 Horoscope monthly Overview
New Moon June 2011
June 2021 Forecast Without sugar coating it, June comes in with many challenges. We have everyone's favorite Mercury Retrograde starting at the end of May and going all the way to June 21st in the sign of Gemini. If that weren't enough, the year's most significant astrological event also goes exact on the 14th of the month. Now, though these transits are not the most auspiciously comfortable to navigate, they are important lessons that we all must learn to move forward onto the next phase of our lives.
The Mercury Retrograde happening in Gemini calls us to pay close attention to where we place our priorities. Gemini is ruled by Mercury, which is the energy that gives us the drive and curiosity to explore new and exciting ideas while also instilling an insatiable hunger for knowledge. This retrograde speaks of that voracity and the constant need to be entertained and engaged in something new. It's a time where we must make deliberate choices of what we really want our lives to be about. When we try to juggle everything at once, we miss out on understanding the depth of each thing we do. As a consequence of this careless haste to get things done, we end up leaving things half-done or only learning half the lesson life is presenting us with. Instead of seeing this as a time of inconveniences, look at it as an invitation to decide what you need to let go of to allow the space for your ideas to mature and be made manifest.
By the 10th, when the Sun goes conjunct with Mercury, we may start to see a resolve in all the mercurian themes that may arise during this retrograde. This is an auspicious time to meditate on how the Gemini energy has affected your life so far, especially if you have any planets in the sign in your natal chart. A few things the sign stands for are contradictions, flexibility, and curiosity. Ask yourself, "have I been adaptable or stiff?" or perhaps "have I been bored or curious?" These are all questions that can be answered through this retrograde period.
Saturn, who will be square with Uranus for the whole month, is also retrograde. However, the planet comes asking many more different questions. Happening in the sign of Aquarius, this retrograde speaks on the barriers we create around ourselves to protect us from each other. There would be no such thing as enemies in an ideal world. Still, now and then, we come across people that we just seem to not get along with, no matter how hard we try. But here's the catch. This Saturn retrograde challenges us on the necessity of creating those barriers. The planet asks us if we are sure of our reasons to mistrust each other or if those are illusory and are coming from a place of fear. This by no means says that there is no such thing as enemies, but it forces us to stop and ask if maybe we're too rigid. This transit is here to determine who is "us" and who is the "them" in all the "us versus them" scenarios of our lives.
Navamsa D9 chart is based on 9th Division of a 30° degree Sign. Harmonic 9th chart is based on principles of resonance. 360° degree circle is divided by the harmonic number 9. Navamsa D9 and Harmonic 9th are using different calculation formula, but they both will give you the same result. Vedic Astrology Online Calculator The Moon completes the full 360° zodiac circle against the stars in about 27.3 days (Sidereal Lunar Month). 27 Nakshatras (Lunar Mansions) are the equal 13°20' segments of the ecliptic through which the Moon passes in its orbit. Chinese astrology circle. AstroSage.com is committed to give you all the tools and knowledge related to astrology. Today, money-minded fake astrologers are creating disbelief in the minds of people and here at AstroSage.com we want to give you everything so that you can make your own mind relaetd to astrology.
New Moon June 2021 Horoscope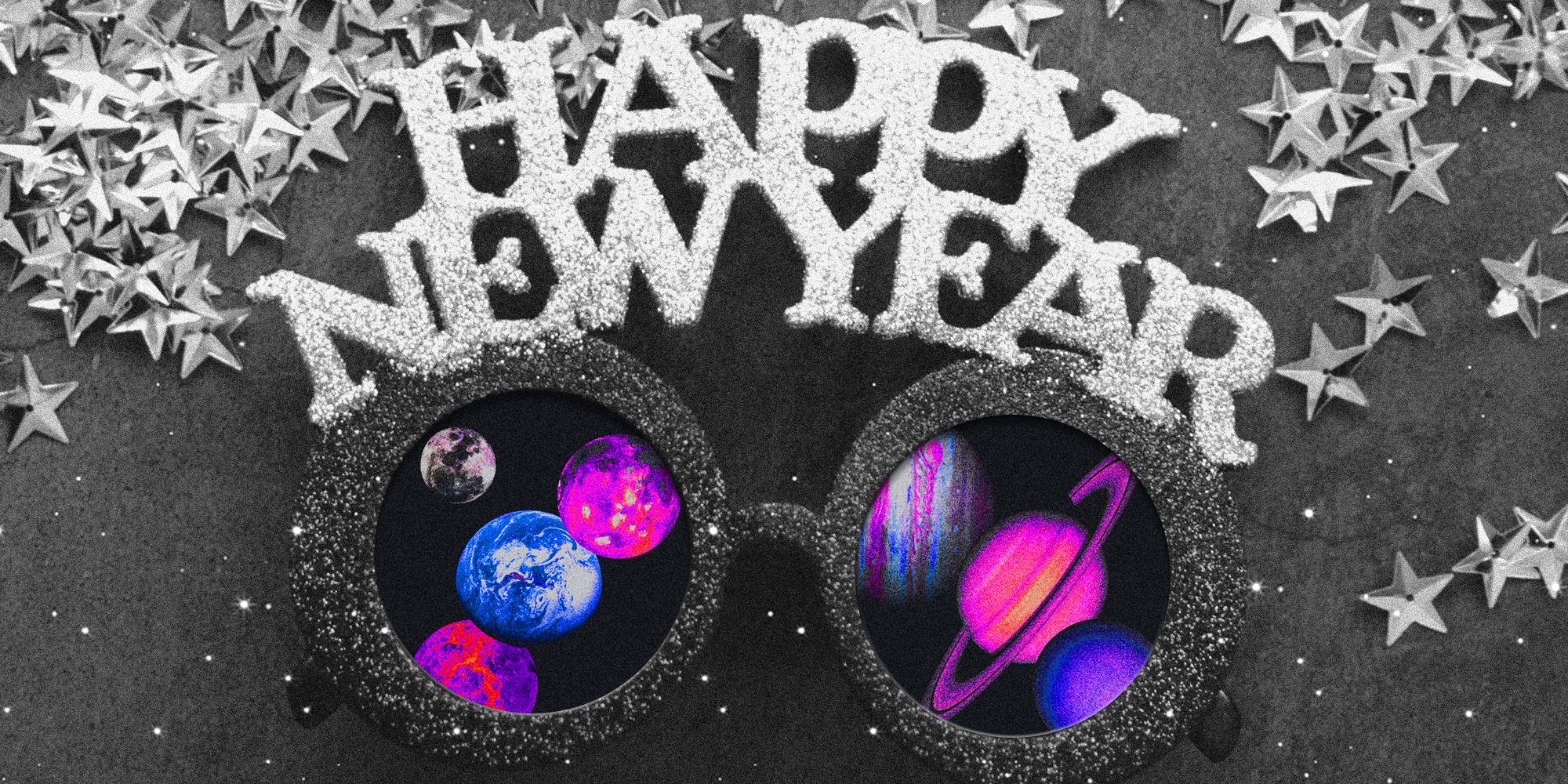 Full Moons 2021 Astrology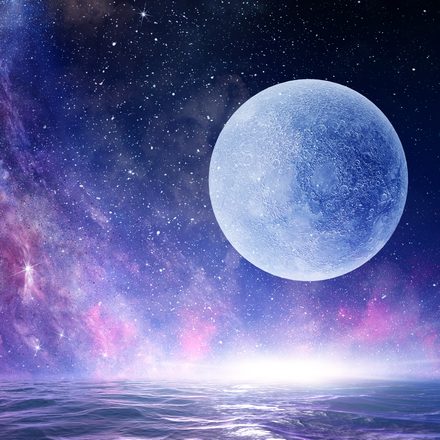 Monthly Astro Calendar June 2021, Astrology Horoscope Calendar Online, Monthly Horoscope Calendar, Monthly Summary of Astro Events in in June 2021, Monthly planetary motion, Ingresses into the Signs this month, Retrograde - Seek and meet people born on the same date as you. AstroSeek, Free Horoscopes and charts 2021 Astro-Seek.com.
Full Moons 2021 & New Moons 2021, Moon Phases Astrology Calendar. Full Moons & New Moons in 2021, Calendar of Full Moons and New Moons 2021 - 2022 - Seek and meet people born on the same date as you. AstroSeek, Free Horoscopes and charts 2021 Astro-Seek.com.
Aries Horoscope 2021: As seen in the Aries 2021 horoscope predictions, the year 2021 is likely to begin on a very positive note and it may also grant you the ease of working and a general good fortune. Gradually, relations with friends and associates are likely to improve.
Moon Phases Calendar - June 2021, Lunar Calendar 2021 June. Lunar Calendar for month June 2021 - Seek and meet people born on the same date as you. AstroSeek, Free Horoscopes and charts 2021 Astro-Seek.com.
On April 11, 2021 (7:31 PM Pacific Daylight Time), there will be a new moon at 22°25' of Aries. You can't start a fire without a spark. Fortunately, sparks are flying at this new moon! And as the moon and sun spark off in cardinal-fire Aries, they're lighting a fire under us as well.